3-Hour Food Service Helper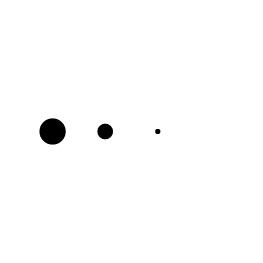 Salmon River Central School District
Fort Covington, NY, United States
Website: https://www.srk12.org/employment/
Position Type:
Support Staff/Food Service Helper
Date Posted:
5/15/2019
Closing Date:
05/30/2019
5/14/2019
SALMON RIVER CENTRAL SCHOOL
Fort Covington, New York, 12937
Tel: 518-358-6608
Queries and applications should be directed to Natascha L. Jock, School Business Executive, Salmon River Central School, Fort Covington, New York, 12937.
POSITION AVAILABLE
3-Hour Food Service Helpers
DATES FOR ACCEPTING APPLICATIONS
May 15, 2019 – May 30, 2019
DATES OF BEGINNING EMPLOYMENT
TBD
WORK LOCATION
Salmon River Central School District
SALARY
According to CSEA Contract
REPORTS TO
Cafeteria Manage
JOB GOAL
To serve the students attractive and nutritious meals in an atmosphere of efficiency, cleanliness and friendliness.
MAJOR DUTIES
Assists in preparation of food portions and prepares cafeteria counter.
Serves students and staff from the cafeteria counter.
Removes and cleans used dishes and silverware and assists in the cleaning of counters, tables and furnishings in the dining area.
Maintains the trash and garbage collection area in neat and sanitary fashions.
Performs related duties as required including duties and special meal functions.
Thoroughness, cleanliness and good physical condition
Demonstrated competence for assigned responsibilities
Such alternatives to the above qualifications as the Board may find appropriate and acceptable.
Salmon River Central School District does not discriminate on the basis of race, sex, creed, age, national ancestry, or handicapping condition.  Under its Affirmative Action Policy, the District encourages qualified Native Americans to seek employment at Salmon River Central.
This job is no longer accepting applications