Anticipated Mohawk Language Teacher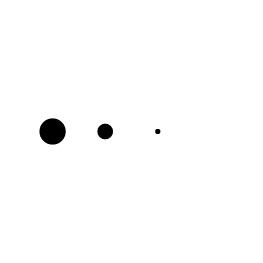 Salmon River Central School District
Fort Covington, NY, United States
Website: https://www.srk12.org/employment/
Position Type:
Middle School Teaching/Mohawk Language Teacher
Date Posted:
6/9/2021
Location:
Salmon River Central School - District Wide
Date Available:
09/01/2021
Closing Date:
Until Filled
SALMON RIVER CENTRAL SCHOOL DISTRICT
Fort Covington, New York  12937
Telephone:  518-358-6669
ANTICIPATED
Queries and applications should be directed to Angela Robert, Assistant Superintendent for Curriculum and Instruction, Salmon River Central School, Fort Covington, New York  12937.
POSITION AVAILABLE
Mohawk Language Teacher
DATES FOR ACCEPTING APPLICATIONS
Immediately – Until Filled

DATES FOR BEGINNING EMPLOYMENT
September 2021
WORK LOCATION
Salmon River Central School District
SALARY RANGE
According to Salmon River Teachers Association Contract


MINIMUM QUALIFICATIONS
New York State Teacher Certification preferred
Fluent in written and oral Mohawk language
Ability to establish positive rapport with students, parents and staff
Knowledge and awareness of the current trends in teaching of language, reading and writing
Experience working in this field
Strong familiarity with cultural background of Mohawk children
Must have significant knowledge of Mohawk grammar and linguistics, along with instructional techniques
MAJOR DUTIES
Teach the Mohawk language to students
Provide information and learning experiences in Mohawk culture
Evaluate student progress and maintain records
Assist in curriculum development in Mohawk language and culture
Perform other tasks as assigned by the administration or Board of Education
Salmon River Central School District does not discriminate on the basis of race, sex, creed, age, national ancestry or disability.  Under its Affirmative Action Policy, the District encourages qualified Native Americans to seek employment at Salmon River Central School.
This job is no longer accepting applications