Chief Operating Engineer, Refrigeration A, or Operating Engineer 2nd Class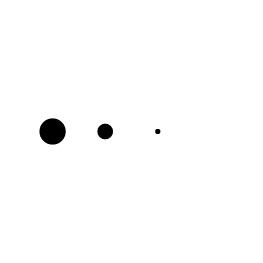 007920
Leader in the agrifood industry, proud of the impeccable quality of our products and our 13,000 employees, Olymel L.P. operates in Canada and in over 65 countries under the brand names Olymel, Lafleur and Flamingo.
POSITION TITLE: Chief Operating Engineer, Refrigeration A, or Operating Engineer 2d class
SHIFT: Day
JOB STATUS: Full-time
ESTABLISHMENT: Cornwall
JOB SUMMARY:
Ensure the safe operation of ammonia, glycol and water boiler systems as per TSSA regulations;
Supervise the unionized operating engineers and refrigeration technician;
Monitor and inspect operating systems, detect leaks and other equipment malfunctions and to ensure plant equipment is operating under maximum efficiency;
Monitor and review operator log book daily;
Create the rotation schedules;
Verify hours worked and submit payroll;
Create and maintain preventative maintenance plan for the operating systems;
Plan, budget and maintain operating systems;
Responds to staff calls for emergencies, temperature adjustment, and other building related issues.
REQUIREMENTS:
TSSA Refrigeration A Technician ticket or 2nd Class Operating Engineer certificate;
Supervisory experience;
Excellent troubleshooting and problem-solving skills;
Experience with developing and executing preventative maintenance plans;
Relevant manufacturing experience in a unionized environment.
Please send your resume, quoting the position  in the subject line, to: .
Olymel is an Equal Opportunity Employer. Accommodation will be provided in all parts of the hiring process as required. Applicants need to make their needs known in advance.
APPLY HERE
Thank you for your consideration.
If you are not ready to apply or simply if you wish to know about our new posts, join our talent network by clicking here:
This job is no longer accepting applications