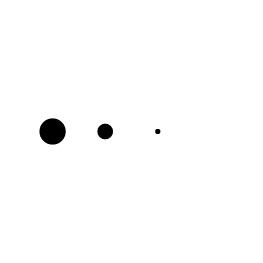 Salmon River Central School District
Fort Covington, NY, United States
Website: https://www.srk12.org/employment/
Position Type:
Maintenance/Custodial/Cleaner
Date Posted:
5/21/2021
Location:
Salmon River Central School
5/21/2021
SALMON RIVER CENTRAL SCHOOL DISTRICT 
Fort Covington, New York, 12937
518-358-6608
Queries and applications should be directed to Natascha L. Jock, School Business Executive, Salmon River Central School, Fort Covington, New York, 12937.
POSITION AVAILABLE
Cleaner

DATES FOR ACCEPTING APPLICATIONS
May 21, 2021 – June 3, 2021

DATE FOR BEGINNING EMPLOYMENT
Immediately

WORK LOCATION
Salmon River School District

SALARY
According to CSEA Contract


MAJOR DUTIES:
Some knowledge of cleaning methods and equipment.
Understand and follow oral and written directions.
Ability to get along well with others.
Thoroughness, cleanliness and good physical condition
Sweeps, mops and washes floors in classrooms and dusts furniture, e.g., chairs, desks, tables, etc., as required.
Scrubs, hoses down, disinfects toilet floors daily.  Cleans all sanitary fixtures and drinking fountains.
Washes all windows on both the inside and outside at least twice a year and more frequently if necessary.  Washes walls, woodwork, water closets, tubs and bowls as required.
Cleans all blackboards at least once a week, cleans and polishes furniture and brass and does related work as required.
Gathers and disposes of refuse.
Performs other routine building cleaning duties as required.
Salmon River Central School District does not discriminate on the basis of race, sex, creed, age, national ancestry, or handicapping condition.  Under its Affirmative Action Policy, the District encourages qualified Native Americans to seek employment at Salmon River Central.
This job is no longer accepting applications