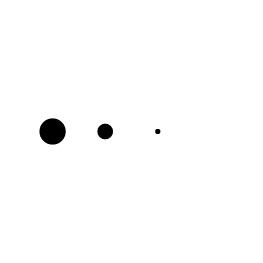 Tsiionkwanonhso:te Adult Care
JOB POSTING
DIETARY AIDE
ONE (1) PART TIME POSITION
TSIIONKWANONHSO:TE - LONG TERM CARE FACILITY
DEPARTMENT OF HEALTH
Salary Level: OPSEU $19.43
SUMMARY OF RESPONSIBILITIES:
Under direct supervision of the Cook, the incumbent maintains a high standard of quality in the preparation, sanitation and performance of hospitality services. The Dietary Aide is a team player and promotes the program services of the Dietary Department.
QUALIFICATIONS:
Health Care Food Service Certificate and one year demonstrated work experience in the food service industry in an institutional setting preferred OR an equivalent educational certificate along with relevant work experience will be considered; Employee must possess a current Standard First Aid with CPR, Level C Certificate.
Must have or complete within six months of the hire the following mandatory training: Hospitality Skills Training, Food Handler Certificate, WHMIS, HACCP and become familiar with Infection Prevention & Control Policies and Processes.
All interested applicants must submit a letter of interest, resume, and copies of all certificates/diplomas along with three references submitted on a Reference Check Release form, which can be found on the Akwesasne.ca website under Employment. Position is open until filled. Applications should be emailed to:
Brigitte Phillips, A/HR Staffing Officer
Administration Building # 1
Akwesasne, Quebec
H0M 1A0
(613) 575-2250, ext. 2147
E-mail: jobs@akwesasne.ca
Applicants must clearly outline that they meet the qualification requirements on their resume.
Native preference in hiring.
As a requirement of employment all applicants must have a Canadian Social Insurance Number.
Before the start of employment, a criminal records check is mandatory.
An eligibility list will be created for one year.

Only those selected for further screening or an interview will be contacted.
(This position is open until filled)
This job is no longer accepting applications