Director of Human Resources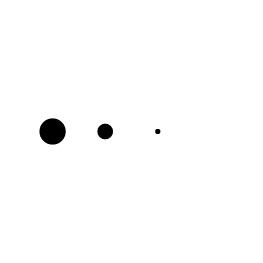 Job summary
Supported by the Plant Director, the Human Resources Director, along with his dedicated team members, is responsible for the management of the Human Resources Department and all related programs, policies and initiatives for the Cornwall plant. More specifically:
Establish an annual action plan for the human resources department, aligned with the strategic direction of the organization and the specific needs of the plant.
Develop and maintain performance indicators related to organizational and plant orientations.
Support and advise other managers in talent development, team mobilization, understanding and application of official standards and labor agreements.
Support and advise operations and other services in order to improve the performance and quality of services.
Enable the development of the human resources team members and support the implementation of best practices in all aspects of human resources.
Develop innovative initiatives to maximize attraction and retention of talent as well as the employee experience within the organization.
Experience and competencies
Bachelor's degree in human resources management or industrial relations or the equivalent.
Have a minimum of eight (8) years of relevant experience (unionized environment, asset).
Certified Human Resources Professional, an asset.
Excellent communication skills (oral and written) in both official languages.
Knowledge of the Office suite (Word, Excel) essential.
Given the production context, you have strong communication, leadership and interpersonal skills, and
Finally, you have a sense of priorities, initiative, analysis and you are able to work under pressure.
Work shift: Day
APPLY HERE
This job is no longer accepting applications