Indigenous Language Court Interpreter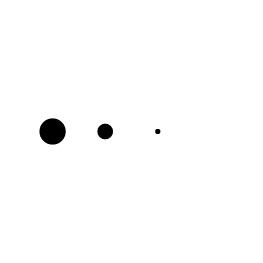 Job Opportunity – Indigenous Language Court Interpreter
The Ministry of Justice is currently looking for interpreters in several Indigenous languages. The court interpreter is hired as an independent contractor, as required by the court. This is simultaneous or consecutive interpretation, which is done mostly in courtrooms or remotely, for criminal, penal and youth cases.
The languages mostly in demand are Cree, Atikamekw, Innu and Inuktitut.
JOB PROFILE
The job profile requires that the candidate demonstrate a high degree of discretion, impartiality, tact and a high sense of responsibility. He or she must faithfully interpret the evidence, arguments, judgments, sentences and ensure that the interpretation is well understood by the parties concerned. The candidate must also be fluent in one of the two official languages; English or French.
Relevant information:
Fluent in English and/or French;
Being comfortable with video conferencing interpretation is an asset;
The contract is awarded under the Act respecting contracting by Public Bodies and not under the Public Service Act;
The hourly rate is between $24.00 and $43.00 per hour depending on the candidate's experience and qualifications.
REGISTRATION OR ADDITIONAL INFORMATION
For further information or if you are interested in this position, please send your up-to-date curriculum vitae and a copy of your diplomas:
· By email to: bureaudesinterpretes@justice.gouv.qc.ca
· By mail to: Bureau des interprètes
Palais de justice de Montréal
1, rue Notre-Dame Est, bureau 5.113
Montréal (Québec) H2Y 1B6
This job is no longer accepting applications