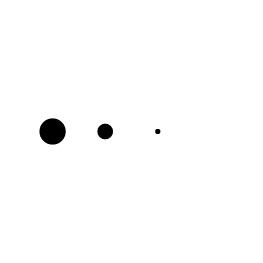 $19.07 - $19.61 Machine Operator
Active Full-time
Hourly Plant
Cornwall, ON, CA
Requisition ID: 1245
The Bag Machine Operator reports to the Production Supervisor. Machine Operator operates machinery in the most efficient manner possible creating a minimum amount of waste. Operator is responsible for the quality and quantity of material being produced. Follow/support Food Safety and Quality Guidelines. Works safely at all times, keeps work area clean and performs duties required for the day-to-day operation of his/her specific work area.
Demonstrate a commitment to Safety by following safety rules & guidelines
Responsible for reporting unsafe conditions or unsafe acts observed during the work shift
Correctly reads and understands a Work Order
Removes the bags from the machines for packaging
Responsible for correct count and quantity of bags in boxes or master containers
Assembling and labeling cartons
Work is completed within established standards of accuracy and efficiency
Able to consistently produce less than 1% of non-conforming product
Capable of quickly correcting non-conformances in process
Completes set-ups and order changes as required
Monitors running conditions on a regular basis
Stores material in proper location
Assists other operators on machines and helps to move pallets to and from machines
Complete Work Orders for Equipment Problem
Able to communicate with co-workers and management
Able to take direction from Supervisor and Lead Hands
QUALIFICATIONS
Education and experience recommended for the position.
Minimum experience
2 - 3 years experience working in a Production environment.
Mechanical Aptitude
Must be proficient in the English language - speak, write and read.
Physical Demand Analysis is available upon request.
APPLY HERE
This job is no longer accepting applications