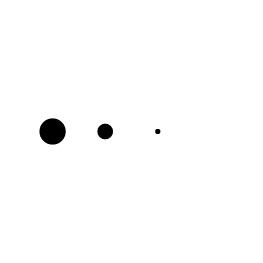 The Maintenance Mechanic / Millwright reports to the Shift Supervisor. Duties include trouble-shooting machine breakdowns, implementing root cause repairs, preventative maintenance and machinery modifications. Mechanics work on high-speed machinery, pneumatic and hydraulics, as well as perform general building maintenance. Works safely at all times, keeps work area clean and ensures that day-to-day operations run smoothly and efficiently.
FUNCTIONAL RESPONSIBILITIES
Mechanical installation according to industry standards.
Installs new equipment as instructed
Performs repairs/modifications of mechanical problems on plant machinery
Troubleshooting and timely repairs of broken down equipment.
Complete repairs within a reasonable time frame.
At workstation when scheduled and remains for duration of assignment.
Uses a logical process to identify and repair breakdowns
Able to use welder and grinding equipment etc. to fabricate parts where required.
Organization of parts areas.
Correctly enters computer W/O specific details, parts/machine shop, requisitions as required.
Complete documentation of work performed and parts re-order sheets.
Research parts (where required) so that correct information provided when requesting parts to be ordered.
Inputs required computer information.
Clearly expresses ideas/concepts & instructions as required.
FUNCTIONAL REQUIREMENTS
Understand the safety features of the equipment, such as guards, emergency stops and start up signals
Read and understand a work order
Operate forklift and clamp truck in a safe manner after successful training is completed
Communicate to supervisor if unable to work shift for any reason.
APPLY HERE
This job is no longer accepting applications