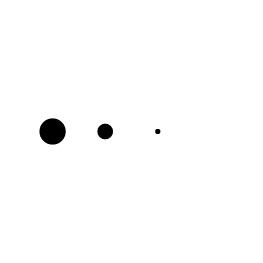 Tsiionkwanonhso:te Adult Care
JOB POSTING
PERSONAL SUPPORT WORKER
(5) PART TIME POSITIONS
TSIIONKWANÓNHSO:TE LONG TERM CARE FACILITY
DEPARTMENT OF HEALTH
SALARY LEVEL: OPSEU PSW START $20.31
SUMMARY OF RESPONSIBILITIES:
Under the direct supervision of the Director of Care, Registered Nurse and Registered Practical Nurse, the Personal Support Worker is responsible for providing direct resident personal care and assisting residents in all activities of daily living in accordance with the Long Term Care Homes Act, 2007 and regulations 79/10 and all other legislation. The PSW will provide for the individual needs of the assigned residents in accordance with the residents' health care plan which maintains or contributes to their quality of life. PSW's promote optimum level of functioning physically, emotionally, intellectually, and spiritually. PSW's are unregulated health care providers. They work as a member of the health care team under the supervision of a regulated health professional or supervisor.
QUALIFICATIONS:
Must have a Personal Support Worker Certification from a recognized Institution.
Preferred one (1) year experience as a PSW in a Long Term Care setting.
Must have a current CPR (HCP level), and First Aid certificate.
All interested applicants must submit a cover letter, resume, and copies of all relevant certificates/diplomas along with three references submitted on a Reference Check Release form, found on the Akwesasne.ca website under Employment. Position is open until filled. Applications should be submitted to:
Michelle Ransom, A/HR Staffing Officer
Administration Building # 1
Akwesasne, Quebec
H0M 1A0
(613) 575-2250, ext. 2147
E-mail: jobs@akwesasne.ca
Applicants must clearly outline that they meet the qualification requirements on their resume.
Native preference in hiring.
As a requirement of employment all applicants must have a Social Insurance Number.
An eligibility list will be created for one (1) year.

Criminal record check mandatory prior to the start of employment.

Only those selected for further screening or an interview will be contacted.
(This position is open until filled)
This job is no longer accepting applications