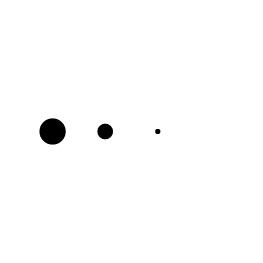 007829
Leader in the agrifood industry, proud of the impeccable quality of our products and our 13,000 employees, Olymel L.P. operates in Canada and in over 65 countries under the brand names Olymel, Lafleur and Flamingo.
POSITION TITLE: Production Supervisor
SHIFT: Evening
JOB STATUS: Full-time
ESTABLISHMENT: Cornwall
JOB SUMMARY:
Under the direction of the Production Manager/Production Superintendent, the Production Supervisor is responsible for the training and communication of expectations, results and feedback for the employees in their department. The incumbent will work with their employees to ensure that all the objectives are met and a positive workplace climate is maintained.
Assign work with instruction during start-up and throughout the shift;
Communicate expectations, operational objectives, standards;
Follow-up on work assignments;
Analyze and complete required reports;
Ensure HACCP/SQF and Health & Safety polices are respected;
Ensure the Collective Agreement is applied and respected.
REQUIREMENTS:
Three to five years of industrial supervisory experience, preferable in a unionized environment;
Strong organizational, communication,  leadership and coaching skills;
High School Diploma;
Proficiency in a computerized environment;
Knowledge of HACCP/SQF regulations is an asset.
Asset: Bilingual (French)
APPLY HERE
Thank you for your consideration.
If you are not ready to apply or simply if you wish to know about our new posts, join our talent network by clicking here:
This job is no longer accepting applications