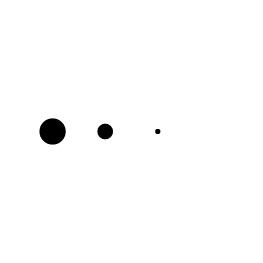 Akwesasne, NY, United States
MON - TUES - WED - THURS
7AM - 5PM
40 hrs/week
ROLES AND RESPONSIBILITIES:
Responsible for operating a cigarette making machine to make good quality sticks;
Supervise all of the cigarette machine operation;
Perform proper start up and shut down of the machinery;
Have experience with proper loading and adjustments of tobacco, papers, glue and filters for the machine;
Perform minor repairs and adjustments to the machine and;
Make sure machines are cleaned properly and kept in good working order.
QUALIFICATIONS & EDUCATION REQUIREMENTS:
Experience in a Cigarette Factory an asset;
High School Diploma or Equivalent;
Must be able to think critically and make decisions;
Highly responsible & reliable;
Excellent communication & organizational skills;
Ability to work independently and;
Must have own transportation to/from work.
PREFERRED SKILLS:
Previous work experience in a manufacturing industry highly recommended.
ADDITIONAL INFORMATION:
Employee must be able to work shiftwork and overtime when requested and be available on a "call-in" bases.
Position may require off hours which may include nights, weekends or special events.
Please contact the Akwesasne Employment Resource Center (AERC) if interested. Contact Information:
Phone: (518)358-3427
Email: aerc@srmt-nsn.gov
Website: https://www.myaerc.org/
This job is no longer accepting applications