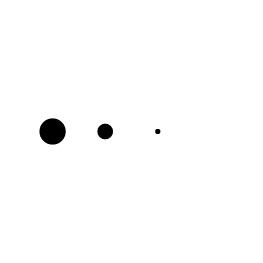 Salmon River Central School District
Fort Covington, NY, United States
Website: https://www.srk12.org/employment/
Position Type:
Student Support Staff - Other/Teacher Assistant
Date Posted:
3/19/2021
Location:
Salmon River Central School
Date Available:
09/01/2021
Closing Date:
Until Filled
3/19/21
SALMON RIVER CENTRAL SCHOOL DISTRICT
Fort Covington, New York  12937
Telephone:  518-358-6669
Queries and applications should be directed to Angela Robert, Assistant Superintendent, Salmon River Central School, Fort Covington, New York  12937.
POSITION AVAILABLE
Teaching Assistant
DATES FOR ACCEPTING APPLICATIONS
Immediately – Until Filled
DATES FOR EMPLOYMENT
September 2021
WORK LOCATION
Salmon River Central School District
SALARY RANGE
Salmon River Teachers Association Contract
MINIMUM QUALIFICATIONS
New York State Teaching Assistant certification
Demonstrated aptitude for work to be performed
Classroom experience preferred
Such alternatives to the above qualifications as the board may find appropriate and acceptable
MAJOR DUTIES
Work with individual students or groups of students on assigned instructional work; differentiating as needed
Organize assigned work to insure its completion
Assist pupils in the use of available instructional resources
Keep teachers and administrators informed about student progress
Assist classroom teachers with curriculum delivered to students
Assist in other instructional work as required
Other responsibilities as designated by the principal
Implement positive strategies for Social and Emotional Learning in the classroom
The Salmon River Central School District does not discriminate on the basis of race, color, religion, creed, national origin, political affiliation, gender, age, marital status, sexual orientation, pregnancy, military status, veteran status, genetic pre-disposition or carrier status, ancestry, disability or any other legally protected status in regard to employment opportunities or educational/vocational programs or activities which it operates.
cc:   Building Principals
S.R.C.T.A.
This job is no longer accepting applications